We understand that creating the best tattoos start from using the best tools of the trade, and only use top grade tattooing equipment such as Primal Cartridges, FK Irons, Flow Colours and Dynamic Ink.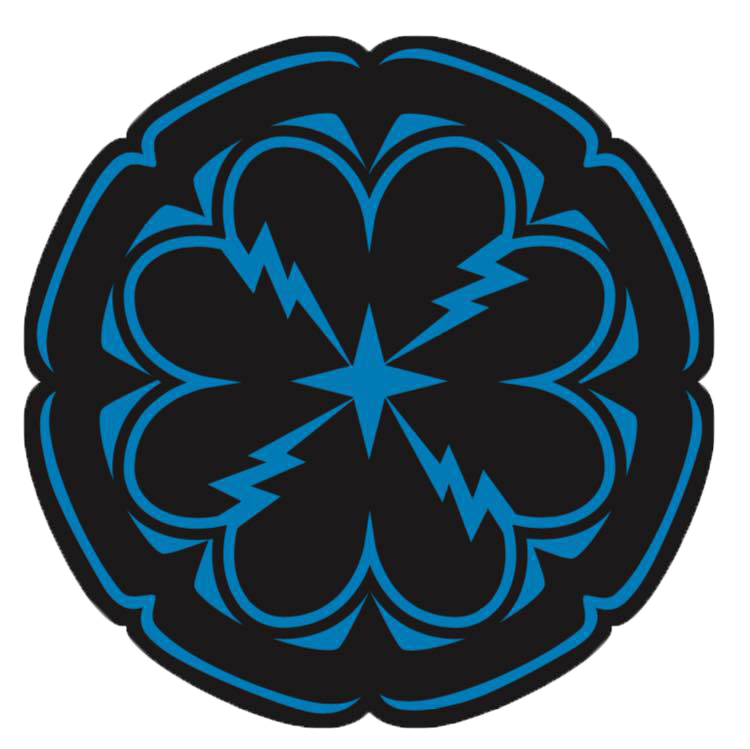 WE KNOW HOW TO MAKE A MARK
Boasting over 100 years of combined tattooing experience, the Singapore Electric team possesses the know-how to create quality tattoos that last a lifetime.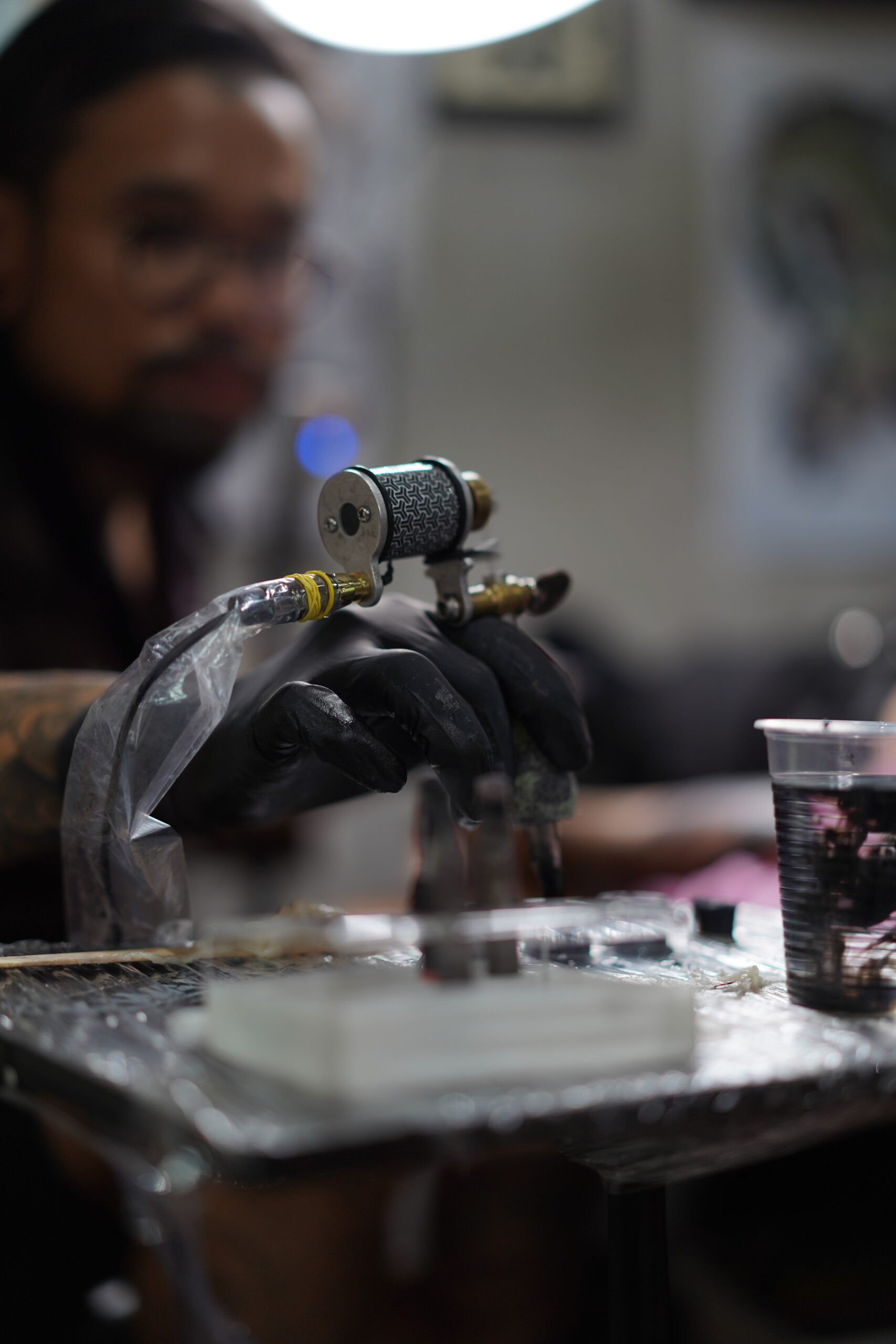 Matching Karashishi and peony tattoos on both sides of the...
Read More
We captured Chris finishing up one of his signature traditional...
Read More
Monday – Saturday:
11am – 8pm
Sunday:
11am – 5pm